Without a space for ourselves we are not able to be ourselves, a simple and profound observation, formulated by the writer Virginia Woolf
and adopted by Katja Pudor as the starting idea for her installation. A sacred space, a cell of creative seclusion. Pudor imagines herself
in this space of reflection and production, drawing on large-format sheets that hang from the ceiling here like fragile protective covers,
skins or walls of a fragile dwelling, a space in space emerges, mobile and fragile. A spiritual space, with traces of physical presence.
Ohne einen Raum für uns selbst sind wir nicht in der Lage, wir selbst zu sein, eine einfache und tiefgründige Feststellung, die von der Schriftstellerin Virginia Woolf formuliert
und die Katja Pudor als Ausgangspunkt für ihre Installation übernimmt. Ein heiliger Raum, eine Zelle der kreativen Abgeschiedenheit. Pudor stellt sich in diesem Raum
der Reflexion und der Produktion vor, sie zeichnet auf großformatige Blätter, die hier von der Decke hängen wie zerbrechliche Schutzhüllen, Häute oder Wände einer fragilen
Behausung, es entsteht ein Raum im Raum, beweglich und fragil. Ein geistiger Raum, mit Spuren physischer Präsenz.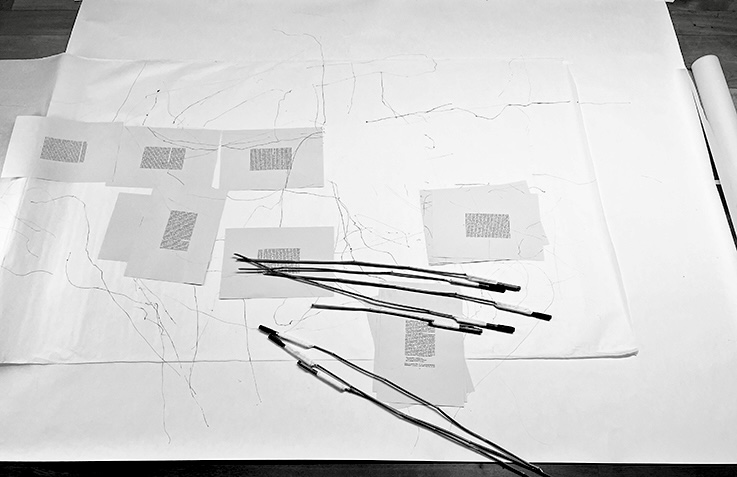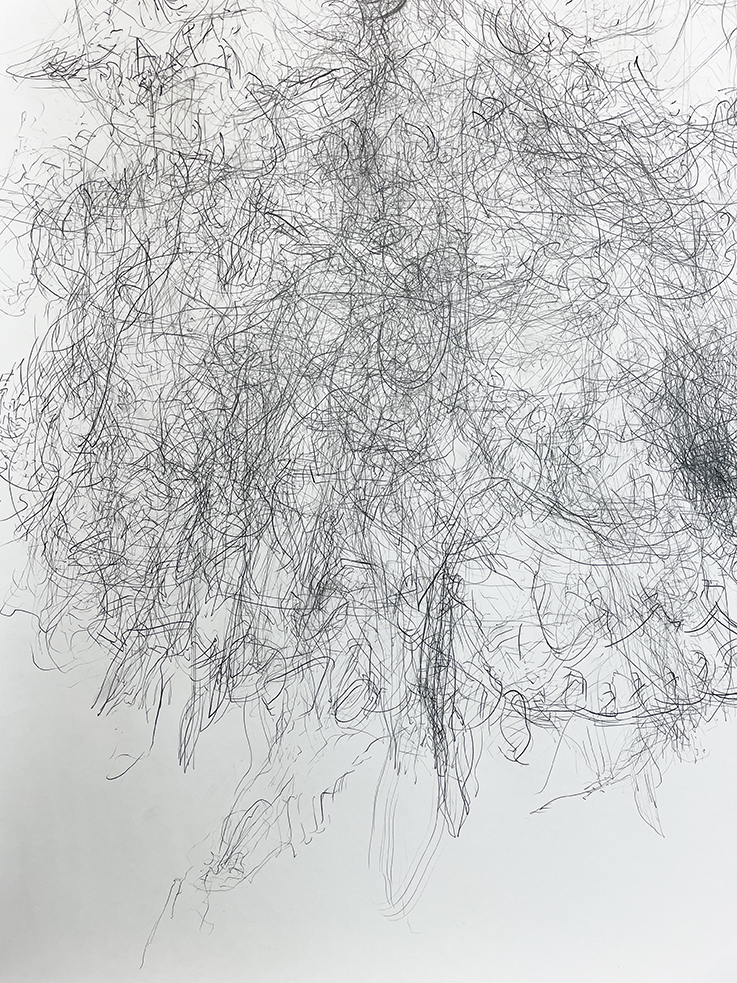 My Sacred own Space, 2021, detail, graphite pencils on paper, 270 cm x 100 cm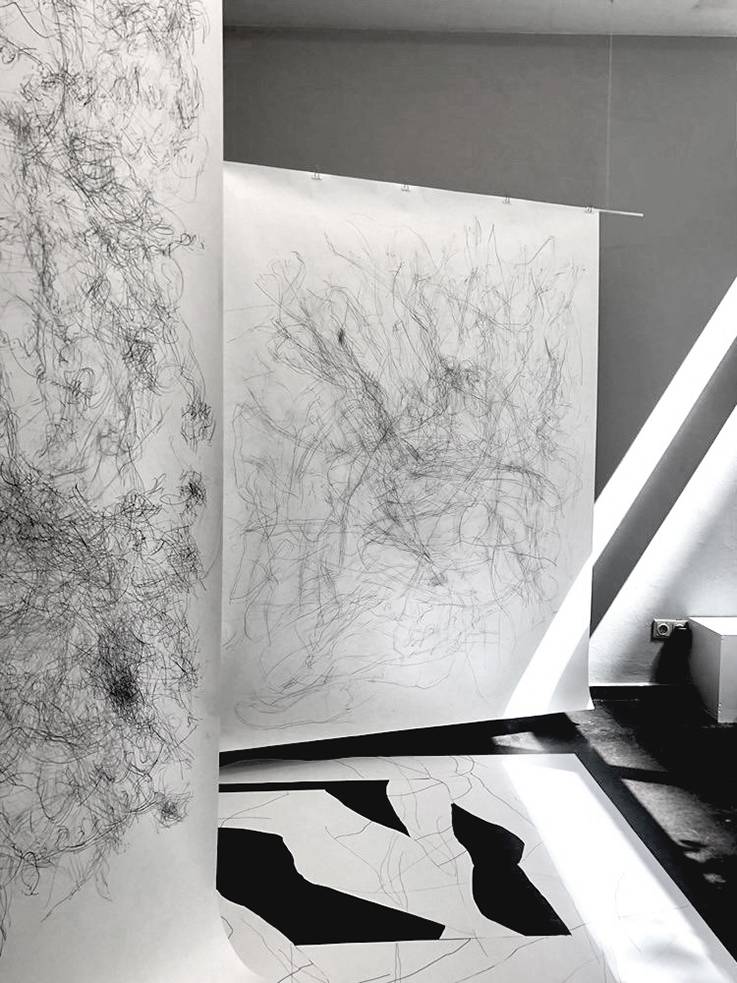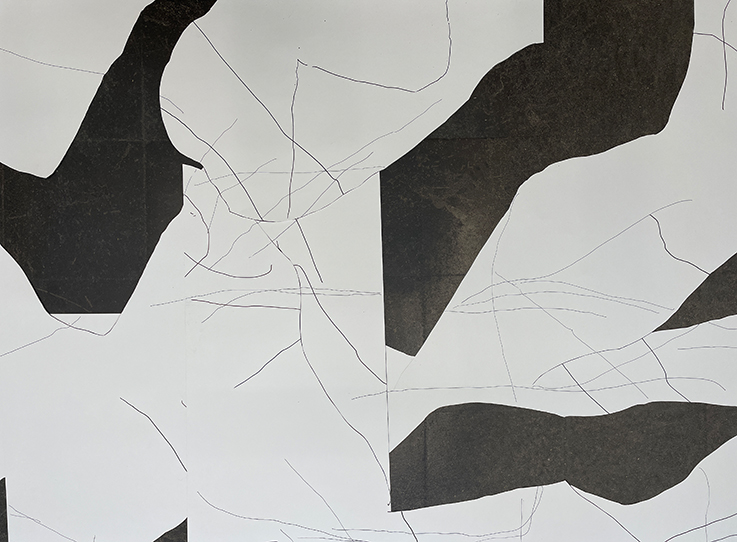 Katja Pudor, My Sacred own Space
Installation with three drawings and a floor work
Graphit on paper, different sizes

CHARTA #1 _Movement and Space // frontviews at Haunt
Group show with Vanessa Enriquez I Timo Herbst I Katja Pudor I Andreas Schmid I Esther Stocker & Anna-Maria Bogner
curated by Jan-Philipp Fruehsorge and Stephan Klee